Cosmetic Dentistry in Sun City Center, FL
---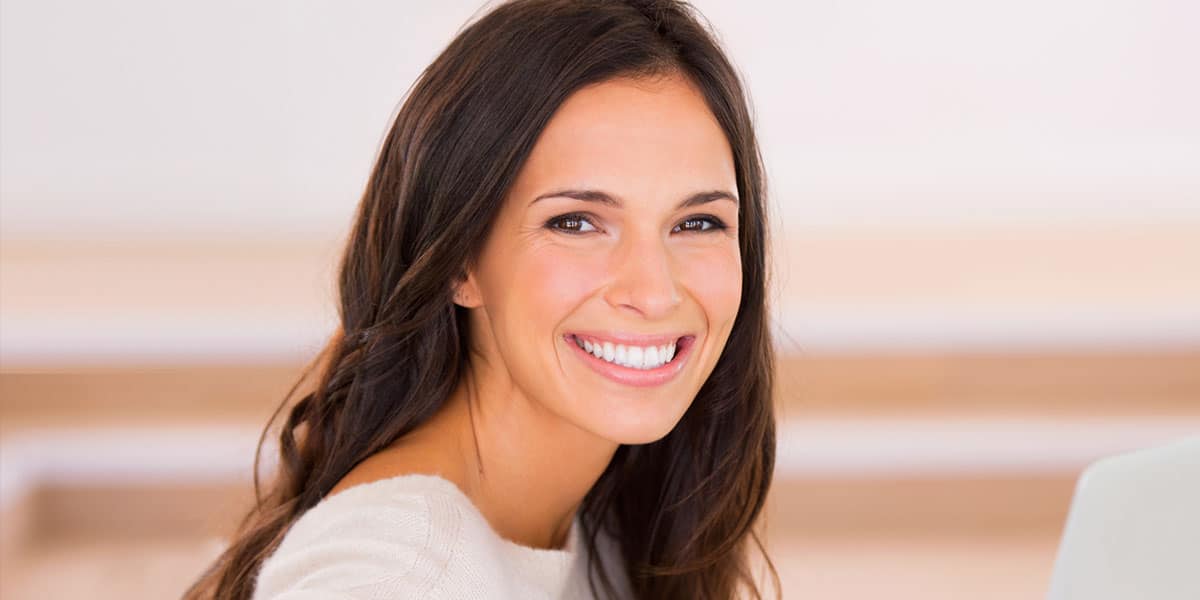 Jacobs and Thatcher Dentistry provides cosmetic dentistry for patients in the Sun City Center, FL area. Our office is located nearby in Wimauma. Call 813-634-1932 to learn more and schedule an appointment.
---
What Is Cosmetic Dentistry?
---
Cosmetic dental treatments are treatments that improve the appearance of your teeth and smile. Some cosmetic dental treatments, including dental crowns, bridges, and Invisalign may also improve the functionality of your teeth and jaw.  Combining a variety of cosmetic treatments to transform your smile is known as a smile makeover. 
---
Benefits of Cosmetic Dentistry
---
Cosmetic dental treatments help you to feel more self-confident about your smile. Whether you need whiter teeth, straighter teeth, or need to correct misshapen teeth, cosmetic treatments can help. The cosmetic treatments available at Jacobs and Thatcher Dentistry are non-invasive, requiring no cutting or stitches. Patients who are nervous or fearful of dental treatments may request sedation for their comfort during treatment.
---
Procedures used alone or in combination to create beautiful smiles include:
---
Smile Makeover
---
A smile makeover uses one or more cosmetic treatments to improve the appearance of your smile. For example, you may choose to straighten your teeth with Invisalign and follow up with professional in-office, or take-home teeth whitening. You may replace a worn-down tooth with a porcelain dental crown, and fill small gaps with cosmetic dental bonding. Your dentist will work with you to design a custom treatment plan to help you achieve your desired results.
---
Invisalign
---
Invisalign is an incredibly popular alternative to traditional braces. Using a series of clear, plastic alignment trays, rather than metal brackets and braces bonded to the teeth, Invisalign allows you to straighten your teeth, and correct bite issues discreetly. 
---
CEREC Dental Crowns & Bridges
---
Dental crowns and bridges offer cosmetic and restorative benefits. Our onsite lab, which is equipped with CAD/CAM technology allows for the Chairside Economical Restoration of Esthetic Ceramics (CEREC) of your dental crown or bridge right in our office.
---
Teeth Whitening
---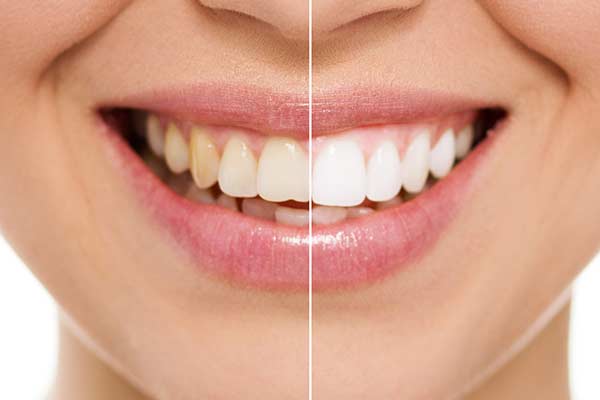 ---
Opalescence professional teeth whitening is available as an in-office treatment, or in a take-home kit that you can use at your convenience. Teeth whitening is best suited for those with yellowed teeth. If your teeth have dental restorations or are stained from medications or the death of a tooth, other cosmetic treatments such as dental veneers may be a better option. 
---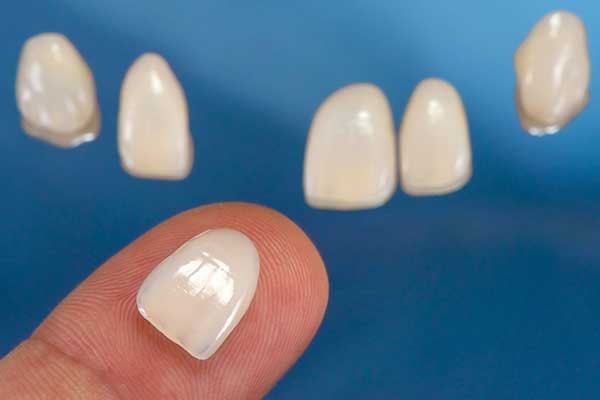 ---
Porcelain veneers are to thank for the megawatt smiles you see on many of your favorite celebrities. Porcelain veneers are thin shell-like pieces of porcelain bonded to the exterior of your natural teeth. Porcelain veneers can transform misshapen teeth, slightly gapped teeth, and stained teeth into brilliant, even, white teeth.
---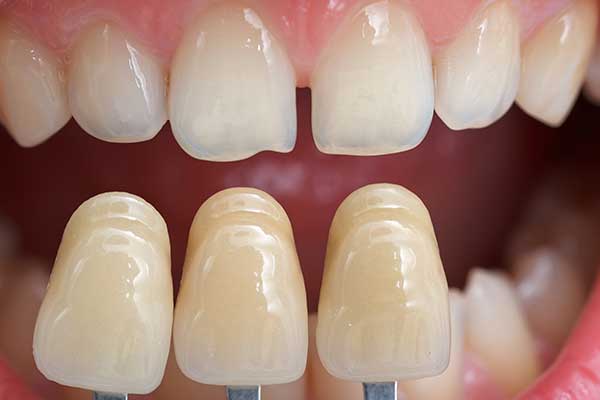 ---
Cosmetic bonding is an affordable way to correct minor imperfections in teeth. Tooth-colored resin is used to reshape teeth, lengthen teeth, fill chips in teeth, and fill small gaps in teeth.
---