Dental Services in Sun City Center
---
General Dentistry
---
Preventive care including exams, cleanings, root canals and extractions to maintain oral health.
---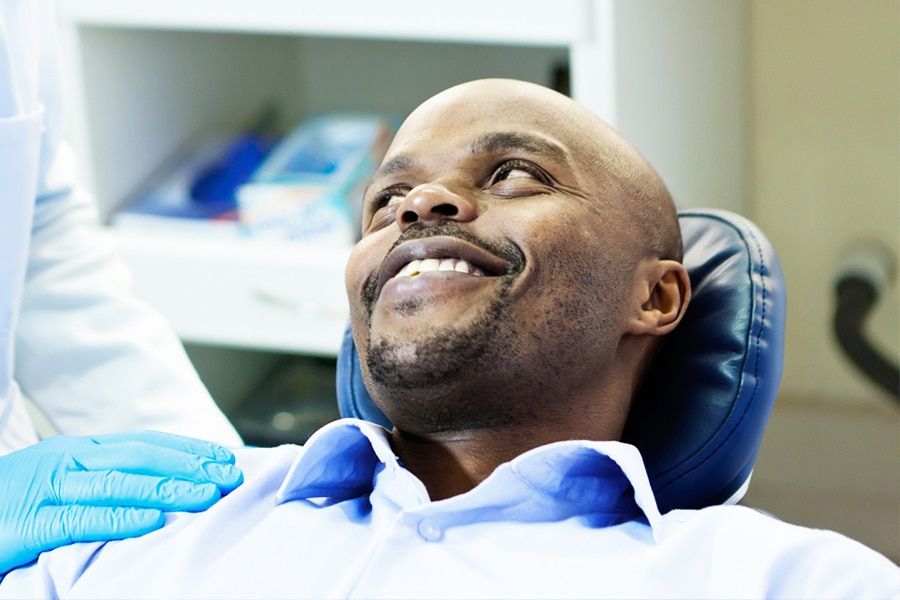 ---
Restorative Dentistry
---
Fillings, dental crowns, dental bridges, dentures, and dental implants help restore the appearance and function of natural teeth.
---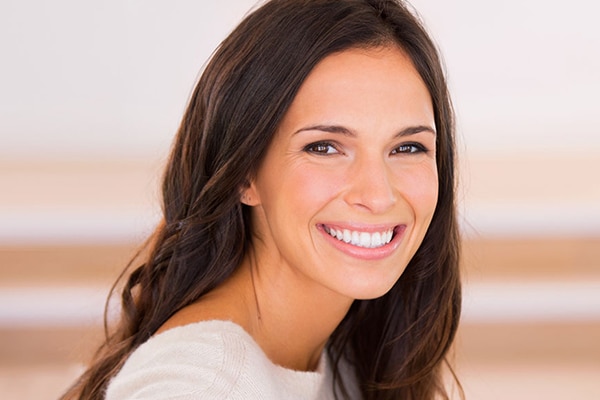 ---
Cosmetic Dentistry
---
Whitening, veneers, bonding, and microabrasion to improve aesthetics, giving you the confidence to share your smile with the world.
---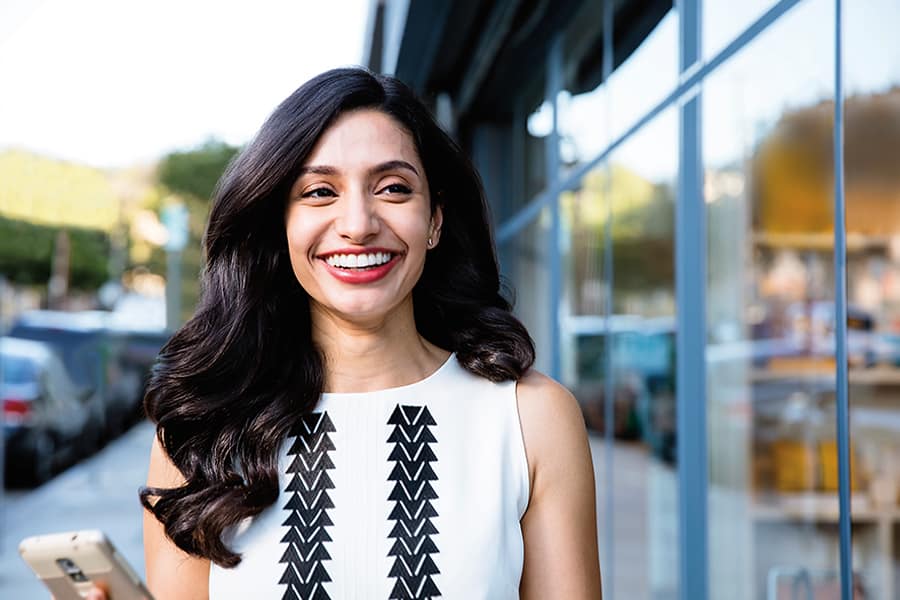 ---
Invisalign Clear Aligners
---
Invisalign® clear aligners allow you to straighten your teeth quickly, comfortably, and discreetly.
---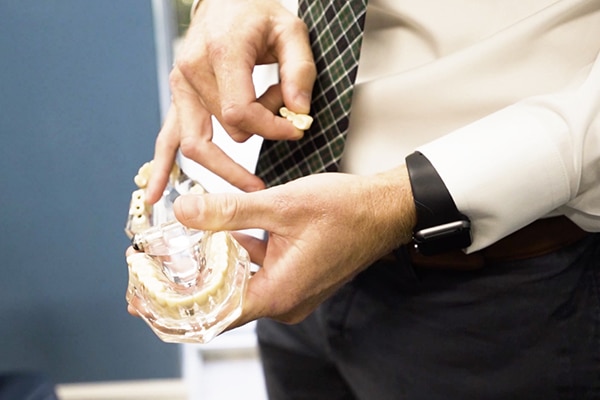 ---
Prosthodontics
---
Prosthodontics is the dental specialty pertaining to the diagnosis, treatment planning, rehabilitation and maintenance of the oral function, comfort, appearance and oral health of dental patients.
---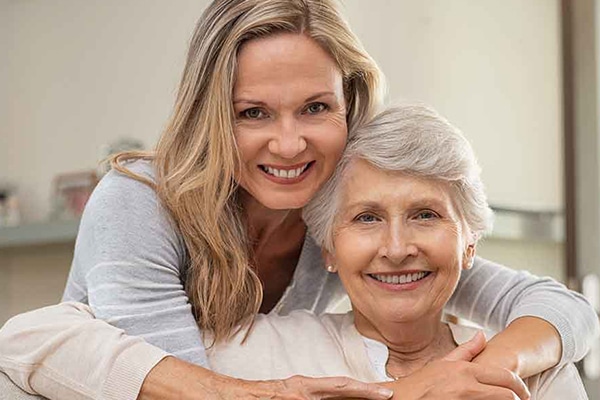 ---
Same Day Restorations
---
Depending on the procedure(s) being performed, your dental restoration(s) may be able to be placed on the same day or next day instead of the usual wait of one to two weeks or more.
---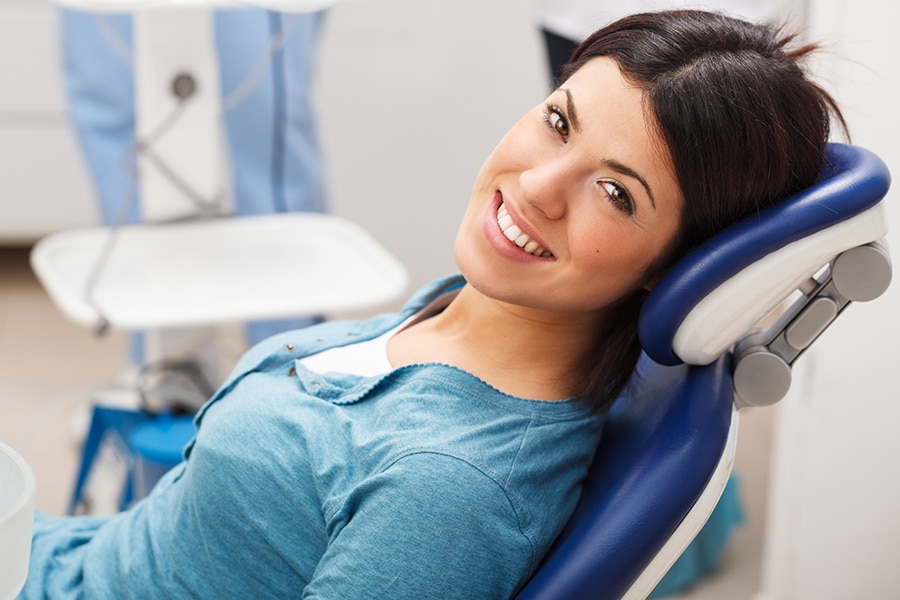 ---
Dental Implants
---
Whether replacing one tooth or several, implants are an important solution to restoring and maintaining dental health.
---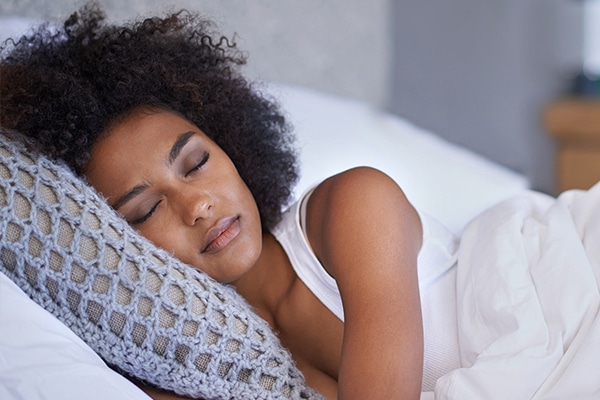 ---
Sleep Apnea
---
Although it may be perceived as a small nuisance or inconvenience, disrupted sleep is a problem that may need to be addressed.
Call 813-634-1932 to schedule an appointment.
---