Dentures in Sun City Center, FL
---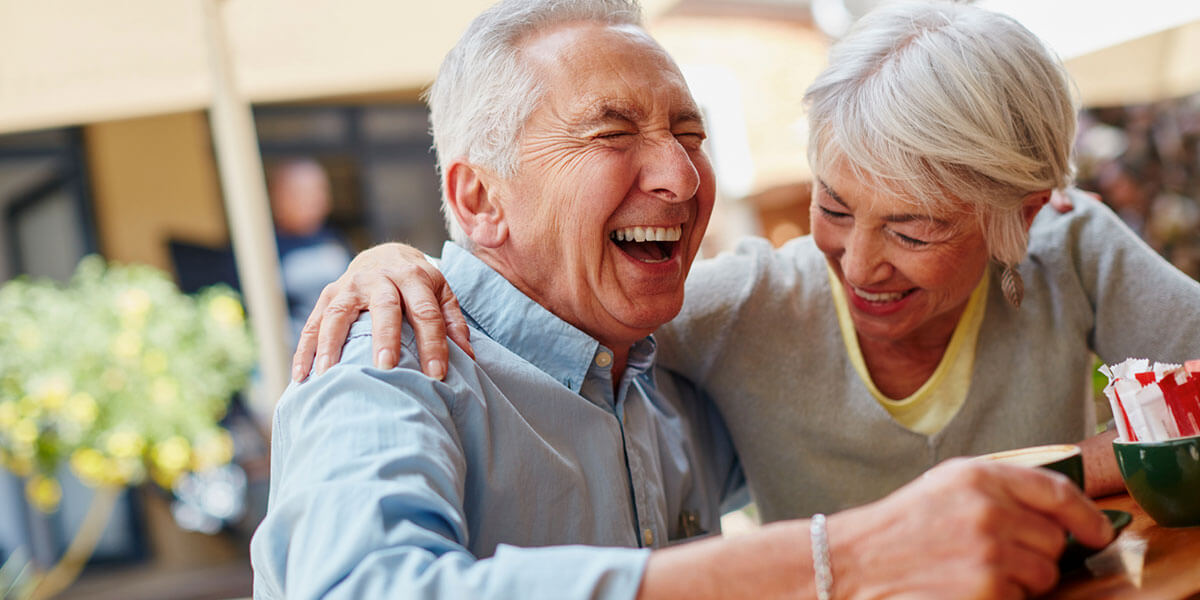 Jacobs and Thatcher Dentistry provides fixed, permanent, full, and partial dentures in Sun City Center, FL. Call 813-634-1932 or send us a message to request an appointment.
---
What Are Dentures?
---
In the simplest terms, dentures are artificial teeth and gums that replace some or all of the missing teeth in the upper or lower arch. Dentures may be removable or fixed to existing teeth, or dental implants. Dental implants use a biocompatible screw surgically implanted in the jaw. Partial dentures may attach to adjacent teeth or crowns.
---
Types of Dentures
Dentures can be fixed or removable, partial or full, and implant-supported or not.
---
Removable Traditional Dentures
---
Traditional dentures rely on an acrylic base that sits directly on the gums, held in place by a paste or adhesive.
---
Implant-Supported Dentures
---
For patients who are missing many or all of their teeth, implant-supported dentures may be an alternative to traditional dentures. This solution requires the placement of two or more dental implants. To replace a full arch of teeth a minimum of four implants will be necessary.
Implants can support both fixed and removable dentures. If a removable denture is selected, the denture will "snap" onto the implant. 
---
Partial Removable Dentures
---
A traditional partial denture is a removable solution for replacing many teeth in one arch when natural teeth remain. In these cases, the acrylic base will also contain metal attachments that wrap around the existing teeth for added support. Partial dentures can also be attached to crowns on either side of the denture. 
---
Benefits of Dentures
---
Dentures allow you to chew, speak, and smile confidently. In addition to offering cosmetic benefits, dentures protect natural speech, allow you to chew food normally, and maintain the shape of your face.   
Implant-supported bridges offer even more functional benefits. This is because the implanted screws (also called posts) help to preserve your jawbone. In some cases, implants may even promote new bone growth. The implanted screws mimic the function of a natural tooth root. Therefore, when the post is implanted, the jaw and soft tissues begin to grow up the post, just like they do with a natural tooth root. This strengthens the jawbone and firmly anchors the implant into the jaw. 
---
Are You a Good Candidate for Dentures?
---
If you are missing some or all of your teeth, you are likely an excellent candidate for dentures. When you schedule a consultation with your dentist, they will examine your mouth, perform painless imaging scans, and discuss your options with you. Patients with multiple missing teeth, severely decayed teeth requiring extraction, patients with extremely sensitive teeth, and patients who have suffered significant loss of jaw bone are all typically excellent candidates for dentures. 
---
Why Choose Jacobs and Thatcher Dentistry?
---
At Jacobs and Thatcher Dentistry, we specialize in prosthodontics, which is a specialty in dentistry focused on the planning, fitting, and placement of artificial replacements for missing teeth. We are a technologically advanced dental practice equipped to provide traditional dentures or to provide you with dental implants to support your dentures.  
Jacobs and Thatcher Dentistry has served the Sun City Center area for more than 50 years. We accept a variety of insurance plans and CareCredit financing. For nervous or fearful patients, we also offer sedation dentistry.
---
Frequently Asked Questions About Dentures
---
---